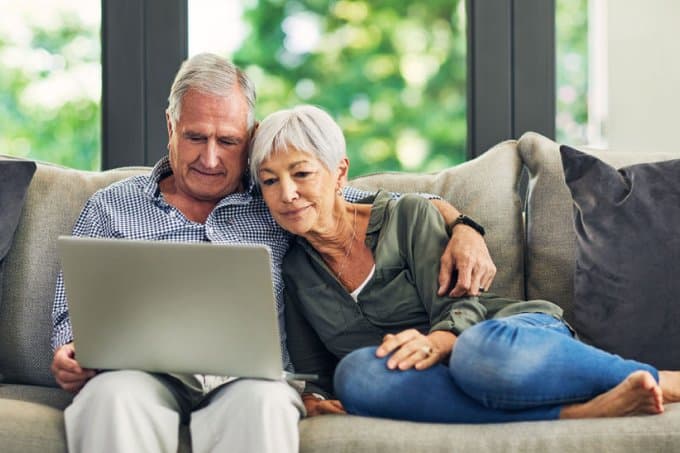 In several cases, hearing loss can be a symptom of another underlying condition as opposed to a problem on its own. That is where experts in otology, who treat disorders of the ear, head and neck, come in.
Our team is ready to help, listen and trained to diagnose and treat a variety of ear disorders. Seeking prompt care is essential for getting an accurate diagnosis and the best treatment solution possible.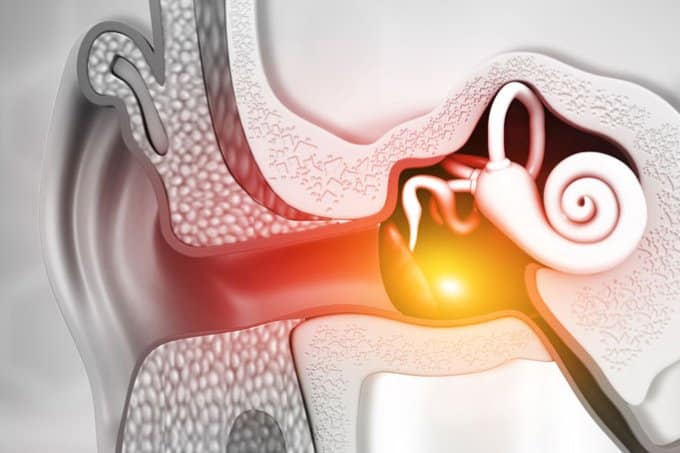 Common Ear Disorders
The ear consists of three sections: the outer ear, middle ear and inner ear. Each plays an important role in hearing. The conditions we can treat include:
Ear infections
Tinnitus
Acoustic neuromas
Cholesteatoma
Depending on the condition, you might experience changes in hearing and balance. In more extreme cases, patients might even experience facial paralysis from cholesteatomas or hearing loss from an acoustic neuroma. You should not delay care in any such case.
Call Hearing & Balance Institute of Utah at for more information or to schedule an appointment.